Short on time? Me too! Let's make the most of it, whether at home or away.
I'm Gina and I'm so glad you stopped by One Day in a City! I blog daily on here during the week (and sometimes on weekends when I'm feeling particularly inspired) about my life in the Pacific Northwest and my travels around the world. Here are the main categories you'll find on this site along with some more information about me:
Traveling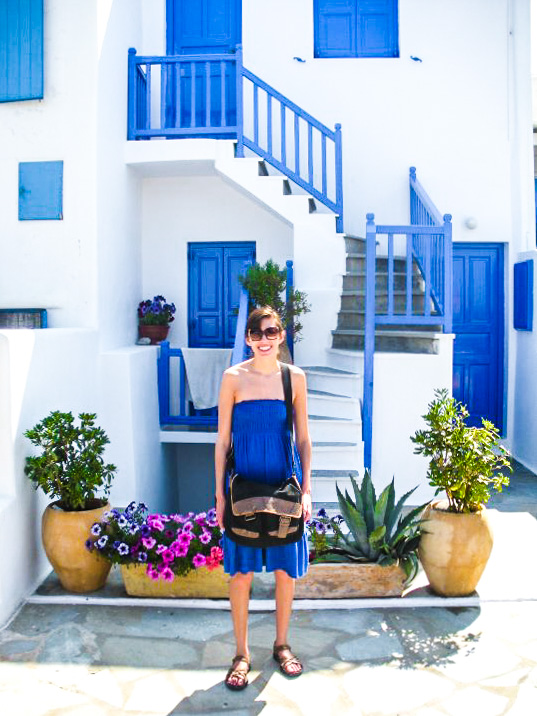 This blog originally started out as a website only focused on travel way back in 2010. At the time I was the Marketing Director for an online travel agency that focused heavily on cruising (thus my idea for "one day" itineraries) and traveled both for work and during my time off. After leaving that job, I continued to travel a ton while building up my writing and marketing business (more on that under the One Day Working section). Then life got in the way, also known as baby, and I stopped traveling as much, though I still travel whenever I can and now share my tips on traveling with little ones as well as traveling solo and as a couple after having kids (plus you can still expect at least one in-depth city guide to be published every month). Also, browse through the travel archives for a over five years worth of tips on how to see the world when short on time. You can read more about my travel background and find links to my most popular travel blog posts here.
Pacific Northwest (PNW)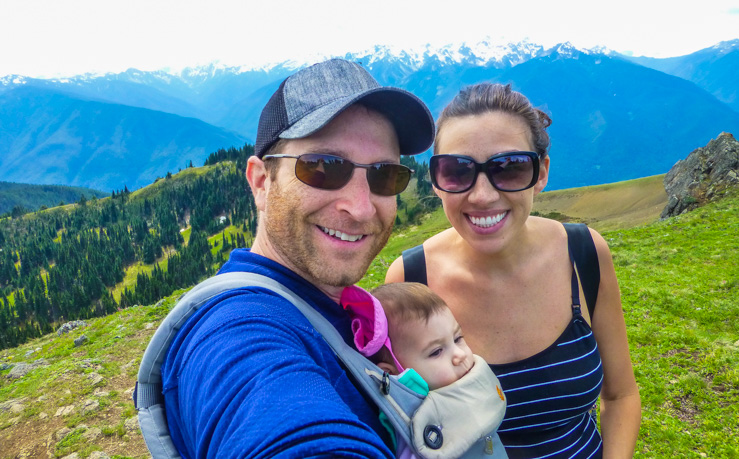 I grew up in the Midwest, spent over a decade living in San Diego and then moved to the Pacific Northwest in my early 30s when my daughter (who goes by Lulu on this blog) was five months old. Uh, that's a hard time to move. There were lots of tears. (There are still tears at times.) But excitement, too, and the PNW captured my heart a heck of a lot faster than I thought it would, especially since San Diego had such a stronghold on it. Now, I love living here and the lifestyle it provides plus exploring the area with little weekend getaways. Also, I adore the laidback and cozy, yet breezy and stylish Pacific Northwest style – I went on quite a shopping spree when we moved up here (though most days you'll probably still find me in yoga pants, looking forward to a rare night out when I can dress up). But I will admit to frequently missing my SoCal flip-flops; turns out they don't go so well with rain.
Home Life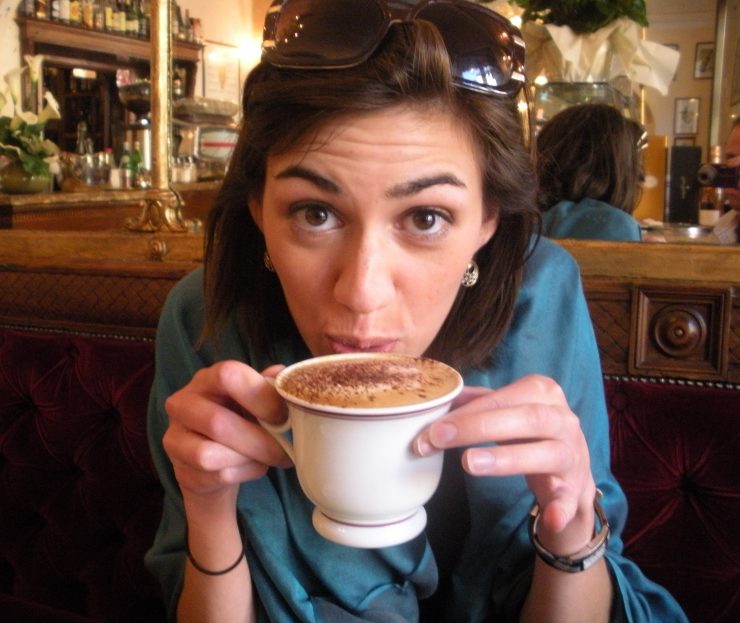 My One Day at Home posts are mostly about me being a walking disaster at home. I work from home part-time, and my husband – who has his own demanding job – still cooks dinner and does dishes each night after he gets home from work because I literally cannot get it together. He is a saint. I am possibly the world's worst homemaker. Still, I try, and blog about my trying. Except when I'm not trying and I just pour a glass of wine and watch an episode of the Bachelor. But, you know, baby steps. 
Career and Balance
So, my excuse for being a poor homemaker is that I still work part-time. (I mean, really full time as everyone knows chasing after a toddler is WORK, but I digress.) I do freelance writing and social media work and have ongoing clients I do work for each month plus one-off projects that come up. For the first nine months of Lulu's life I did this without extra care help. Then Lulu started walking and I pretty much realized why moms can't work at home. But I still do it (with a part-time nanny aka sanity saver) and share my tips for what I've learned, or write posts looking for commiseration in losing your mind while trying to…wait for it…HAVE IT ALL. HAHAHAHAHHAAA.
Sooo…I might not have it all like I once imagined "it all" to look like, but I still try to take life one day at a time and focus on the things I love: My family, travel, work, and exploring my vast PNW backyard. Some days I even change out of my yoga pants and put on jeans. I know, I'm proud of myself on those days, too.