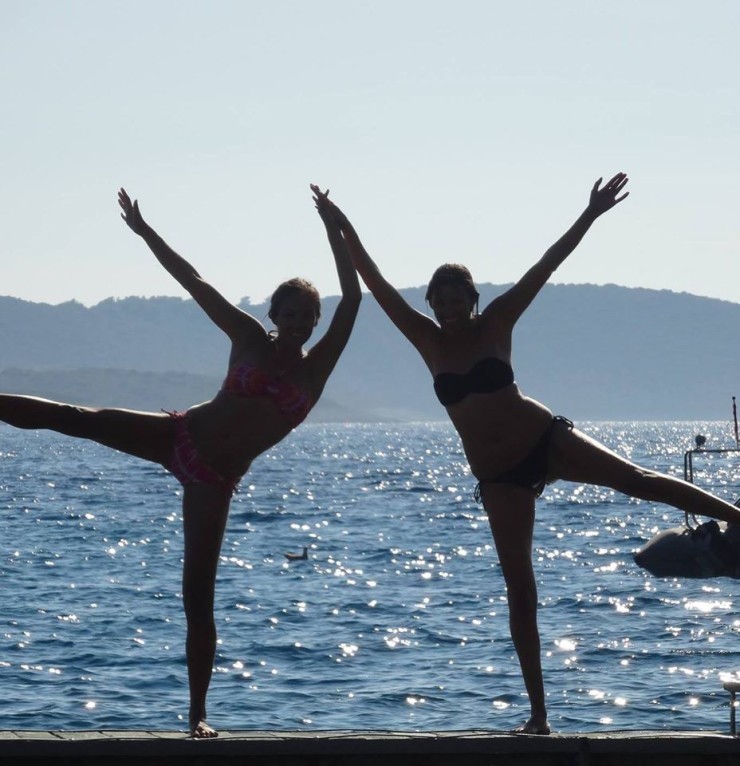 Need to escape the cold this winter? Growing up in a northern climate meant all I ever wanted to do was get away from the freezing temperatures and biting wind. Luckily, that is what vacations are made for. The warm-weather place I most want to head when I start shivering is Croatia. Here's why.
Croatia Has Temperate Weather
Though it's not going to be as hot as a Caribbean island, Croatia still has warm, lovely weather year-round with plenty of outdoor activities to enjoy that sunshine, whether you want to hike through forested hills or lounge on a relaxing sunchair by the teal sea.
A Variety of Destinations in Croatia
Depending what type of vacation and scenery you're looking for will impact what area of Croatia you want to head to, and there are many different options. Plitvice Lakes is ideal for those who enjoy nature and long walks. Zagreb is good for big-city fans, while the smaller coastal cities of Split and Dubrovnik are good options for history lovers (Dubrovnik is also popular with Game of Thrones fans since King's Landing scenes for the hit tv show are filmed there).
Then there are the islands, which are probably what most people have in mind when they think of sunshine getaways during the winter. Hvar is always a good choice thanks to a multitude of beaches plus a fun and lively central area in Hvar Town where you can find find restaurants, vibrant clubs, and many recreational activities. Korcula and Brac are also good spots for beach culture with a variety of activities thanks to both being on the larger side of Croatian islands. Don't discount the smaller islands, though, for a lazy holiday away. Vis is particularly gorgeous with lush greenery covering the island and an uncluttered coastline bordering the calm, clear sea.
Croatia Can be an Affordable Vacation
Croatia isn't exactly under the radar anymore, but it's still not as crowded in terms of tourists as its nearby neighbors like Italy and Spain — visit Croatia before that happens and the crowds get worse. Croatia can also still be a steal compared to other warm-weather countries nearby. It just joined the European Union a couple years ago, but hasn't yet switched over currency to the Euro yet and the exchange rate for the Kuna is usually pretty decent for most travelers. For a great beach vacation deal, skip the islands and head to one of the lesser known towns and cities along Croatia's Dalmatian coast instead (stay away from more expensive Split and Dubrovnik if on a budget).
It's a Place to Dream About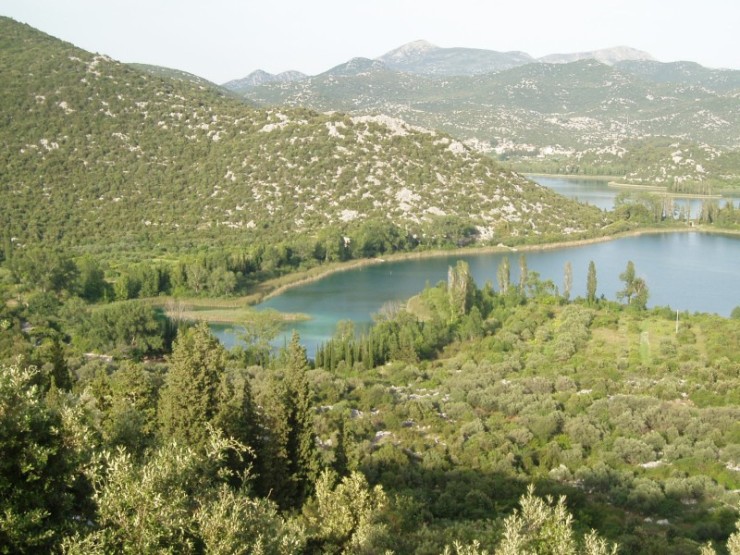 Lastly, it's a place dear to my heart as my it's where my great-grandma was born and spent her childhood years. She spent her adult life in Montana and often dreamed of the warm, subtropical climate of her youth during the western state's frigid winters.
You can turn your dreams of Croatia into reality by planning a winter sun holiday there this winter.
Which part of Croatia would you most want to visit for fun in the sun?
Note: This post contains sponsored links.