I'm offering 50% off all my products and courses today only for Black Friday. The code is ONEDAYHALFOFF and applies to the three courses/products I have:
FROM CUBICLE TO TRAVEL WRITER COURSE (+ a BONUS Skype Coaching Call with Me!)
From Cubicle to Travel Writer is the real deal. This is how people make their money as travel writers."

-Christine Gilbert, National Geographic Traveler of the Year and Founder of AlmostFearless.com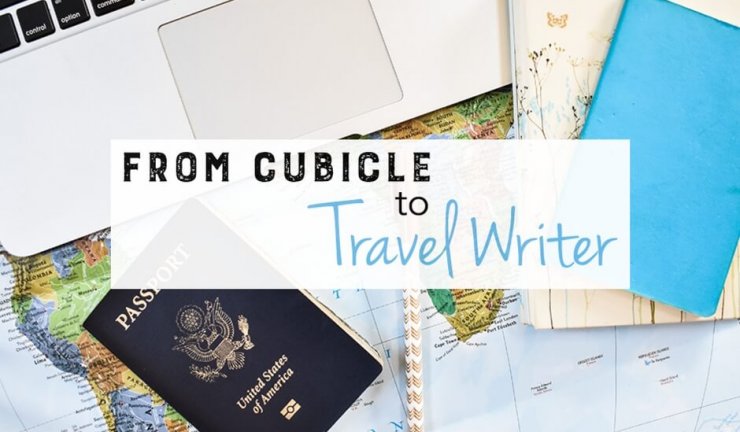 This course launches in January and I've already had excellent testimonials from some early takers of the course and am excited to roll it out just in time for New Year's Resolutions (like finally following your dream of becoming a travel writer)! It will teach you the exact steps of how I've made my living from travel writing for the past four years so you can do it, too. Also, pre-enroll by the end of the day (PST) tomorrow and send me a Facebook message or email me to let me know and I'll add in a bonus 20-minute Skype coaching call you can do with me now or after the course launches. Click here to read testimonials, learn more about the curriculum, and secure your spot!
This is a course and challenge in one that helps you build your portfolio. The coolest thing about this course is that I have a designated email for students in the course who can email me whenever they want with freelance writing or pitching questions during the 30 days they're doing the course.
This toolkit has packing list printables, a trip planning workbook, and a digital travel journal (my favorite part of the toolkit!) and is just $5 with the special code!
To get 50% off on one of these courses/products, just use code ONEDAYHALFOFF when you check out. Feel free to email me or Facebook message me if you have any questions!