Moms Pies: My Favorite Pie Shop in Julian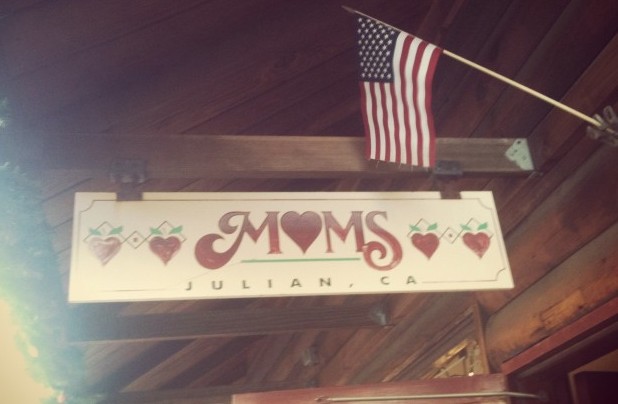 One of my favorite fall weekend things to do in SoCal is to drive from San Diego an hour east into the start of the mountains and visit the little town of Julian.
You also may enjoy reading: The Best 24 Hours in San Diego Itinerary
This small town is know for its exquisite apple pie and apple cider and pretty much anything else apple-related. There are many pie shops lining the short main street of Julian. All of the pie places in Julian are delicious, but my favorite is Moms.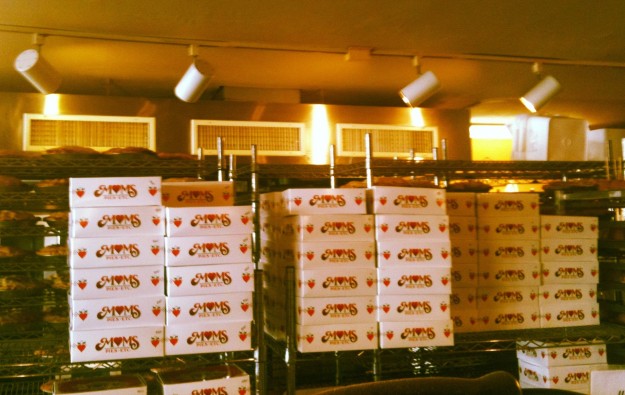 It may seem like a lot of pie, but the line for Moms on weekends always winds out the door and down the street with exciting patrons ready to dig into the flavorful apple pies that Moms sells – including cherry-apple, boysenberry-apple, and apple-caramel-crumb.