Short on time? Me too! Let's make the most of it, whether at home or away.
I'm Gina and I'm so glad you stopped by One Day in a City! I blog about taking charge of your day and time through a work at home lifestyle, which makes time for more of one of my favorite things…travel!
Here are the main categories you'll find on this site along with some more information about me:
Travel Tips & Destination Info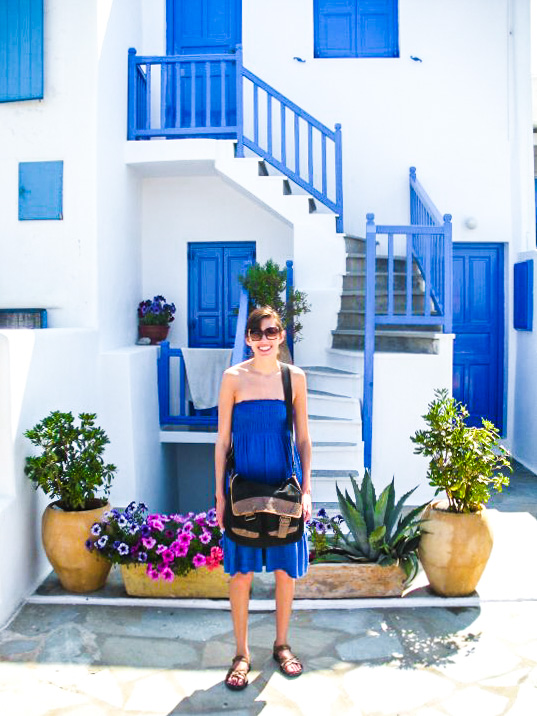 This blog originally started out as a website only focused on travel way back in 2010. At the time I was the Marketing Director for an online travel agency that focused heavily on cruising (thus my idea for "one day" itineraries) and traveled both for work and during my time off. After leaving that job, I continued to travel a ton while building up my writing and marketing business (more on that under the Work at Home Lifestyle section). Then life got in the way, also known as baby, and I stopped traveling as much, though I still travel whenever I can and now share my tips on traveling with little ones as well as traveling solo and as a couple after having kids (plus you can still expect at least one in-depth city guide to be published every month). Also, browse through the travel archives for a over five years worth of tips on how to see the world when short on time. You can read more about my travel background and find links to my most popular travel blog posts here.
A bit more about me and where I am when I'm not traveling…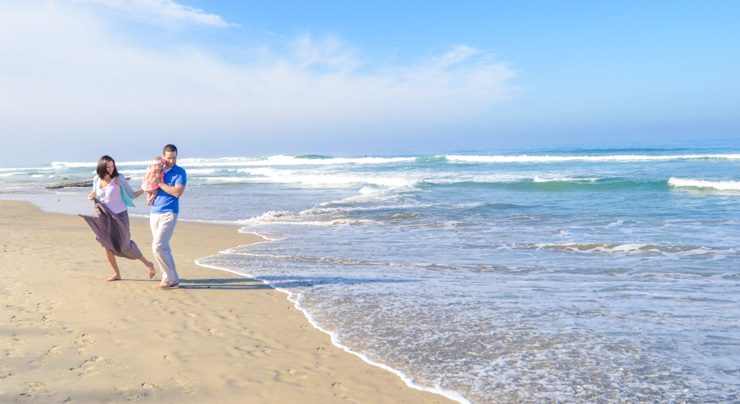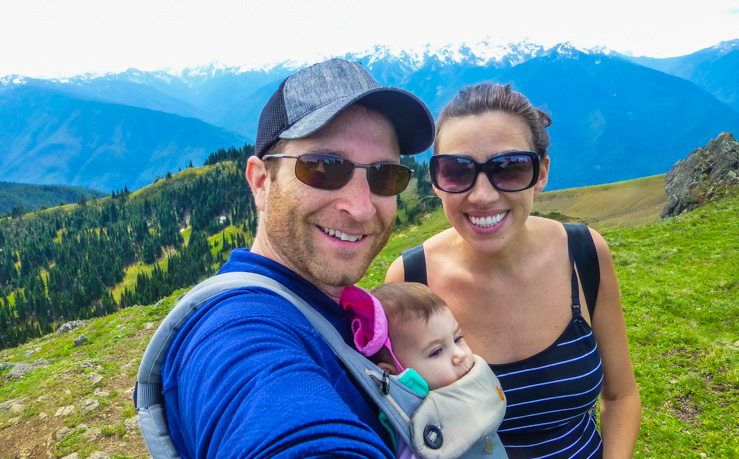 I grew up in the Midwest, spent over a decade living in San Diego and then moved to the Pacific Northwest in my early 30s when my daughter (who goes by Lulu on this blog) was five months old after an excellent job opportunity for my husband came up. Uh, that's a hard time to move. There were lots of tears. (There are still tears at times.) But excitement, too, and the PNW captured my heart a heck of a lot faster than I thought it would, especially since San Diego had such a stronghold on it. Now, I love living here and the lifestyle it provides plus exploring the area with little weekend getaways.
Work at Home Lifestyle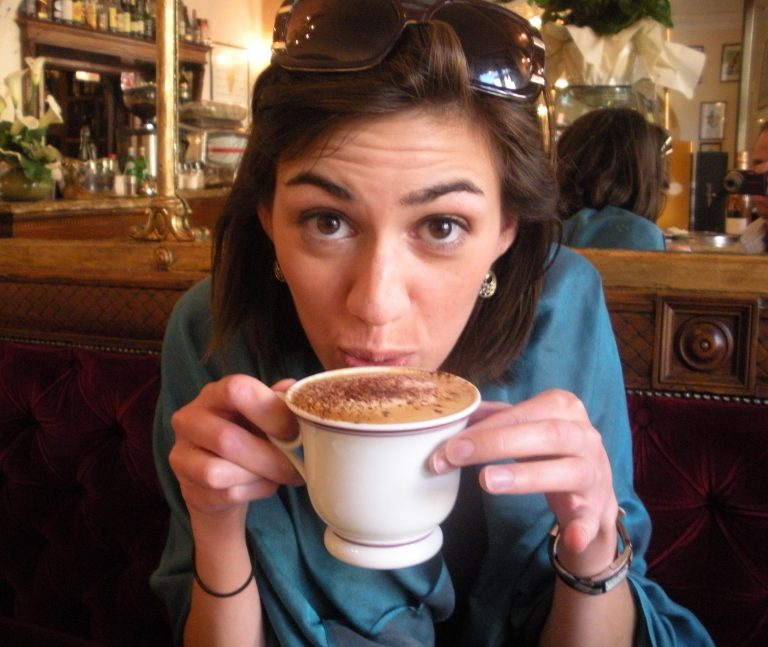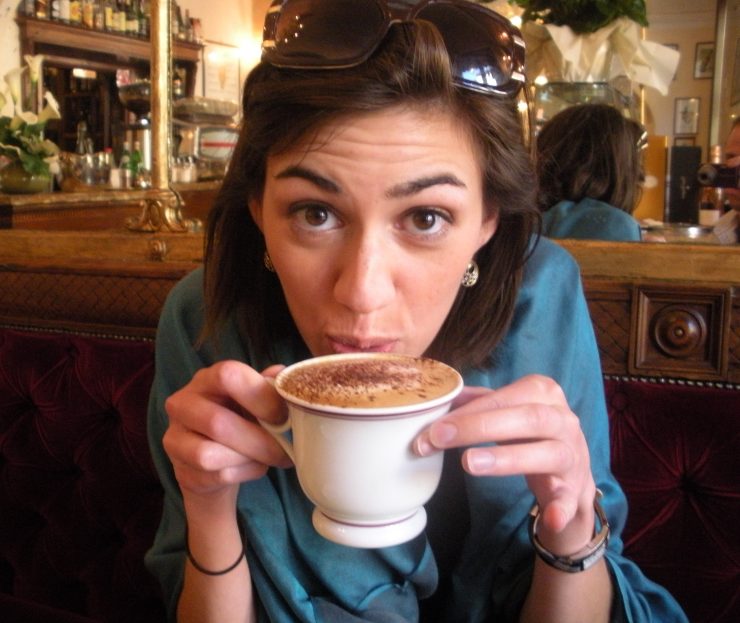 I loved the work I did as a marketing director in the travel industry, but I didn't love that I was still an employee and my time technically didn't belong to me. I still had to get approval for vacations (with limited vacation time) and couldn't work outside of a set 9:00 to 5:30 schedule or work out of the office. I was tired of the cubicle life and frustrated with a lack of travel time. So I set up my own marketing and writing company and began freelancing for companies and writing articles for publications. It took over a year of late nights and working weekends to get to the point where I could quit my job, but I did! I've been freelancing successfully for the past four years and love the lifestyle it provides me. I now have ongoing clients I do work for each month plus one-off projects that come up from new clients. My first year after quitting my job I visited 13 different countries. And when I decided to become a mom it made it possible for me to be both a stay at home mom and a career woman. More on that next…
WAHM (Work at Home Mom) Tips
Being able to be home with my daughter during the day is one of the joys of my life. However, my writing and marketing career is also a big joy for me. Which is why I love that I figured out how to work from home part-time. (I mean, really full time as everyone knows chasing after a toddler is WORK, but I digress.) Still, it hasn't been all smooth sailing and sometimes, it's really hard balancing it all. For the first nine months of Lulu's life I did the work from home mom thing without extra care help. Then Lulu started walking and I pretty much realized why moms can't work at home easily. But I still do it (with a part-time nanny aka sanity saver) and share my tips for what I've learned.
Overall, I try to take life one day at a time and focus on the things I love: My family, travel, work, and exploring my vast PNW backyard. Some days I even change out of my yoga pants and put on jeans. I know, I'm proud of myself on those days, too…while secretly loving the fact that my work from home lifestyle means I can wear yoga pants nearly every day if I so choose! I hope this website can help you achieve your work from home goals, too, while also providing tips for traveling when short on time.