5 Ways Camping as a Couple Brings You Closer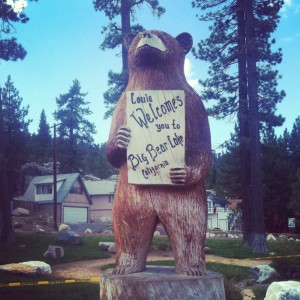 The first time Tom and I tried to go camping during a PCH road trip, it began pouring down rain the night we were going to camp and Tom decided he did not want the first time camping with his very-unsavvy-when-it comes-to-camping girlfriend (i.e. me) to be cold and miserable. We stayed in a Super 8 in San Luis Obispo instead. That was two years ago.
So when we decided to go camping this weekend with some friends up at Big Bear Lake in California, we were excited to finally go camping as a couple.
Then on the way up the mountain, it started to rain. Neither of us had bothered to check the weather report (this is a common affliction that affects people who live in Southern California) so had no rain jackets or umbrellas.
"Really, rain again?" I moaned. "We're cursed."
Tom laughed. "Maybe we are just not meant to go camping together."
A few minutes later we went around a bend and I got cell service again. I quickly checked my weather.com app.
"Oh, it's supposed to stop raining by 7pm," I said, relieved we weren't going to have to spend the night huddled in our tent.
Mother Nature actually stopped raining a few hours later around 4pm, so we were able to crawl out of our tent (which we had quickly set up when it was just sprinkling) and I proceeded to fall a bit more in love with my husband.
Why Camping as a Couple Will Bring You Closer
1) Huddling up in a cozy tent with no cell service means you have to…gulp…really talk to each with no distractions. Which may result in the two of you discussing your upcoming New Zealand trip while sharing a bottle of wine and then inventing a new game which you dub "Gangsta Clothing", i.e. put on some random piece of clothing and come up with a "gansta" saying that includes the object; this is invented after your husband puts a cap on your head and you tell him you're going to cap his ass. Proceed with bottles stuck down shirts and shorts strewn over arms. Apparently being really stupid in a tent = over the top hilarity = bigger crush on each other. (Avoid Stupid Games Tip: Always travel with a deck of cards.)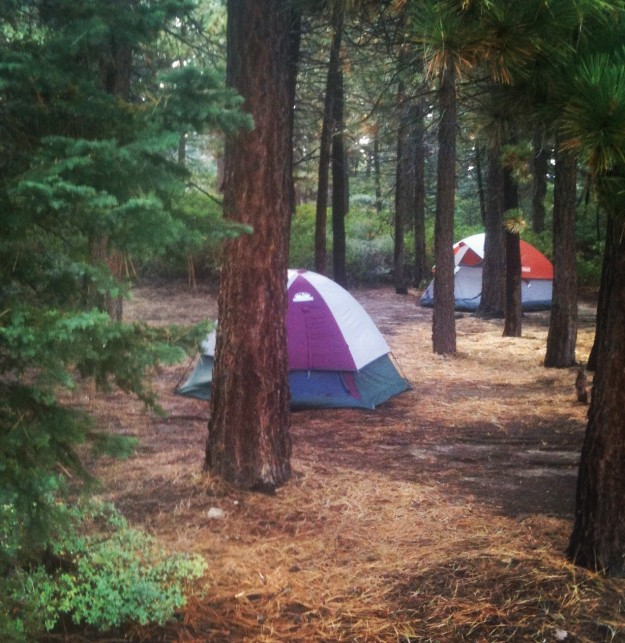 2) When he accompanies you while you wander into the woods to pee behind a tree because you're scared of mountain lions and when he puts up with you singing "We're going on a bear hunt, we're going to catch a big one" while hiking to keep away the rattle snakes, you know he must really love you.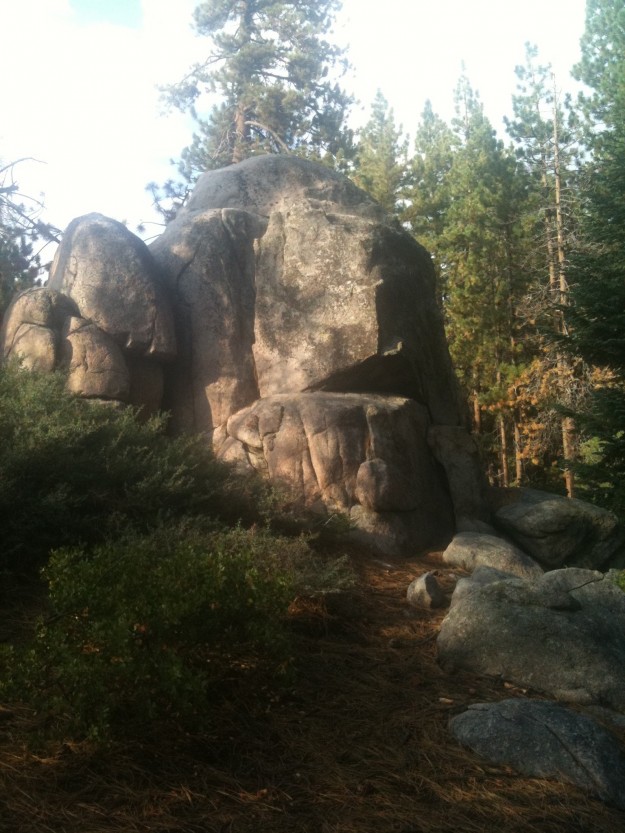 3) Playing Catchprase around the campfire reminds you how darn clever your significant other is. And boy, doesn't he look handsome in the flickering light of the fire?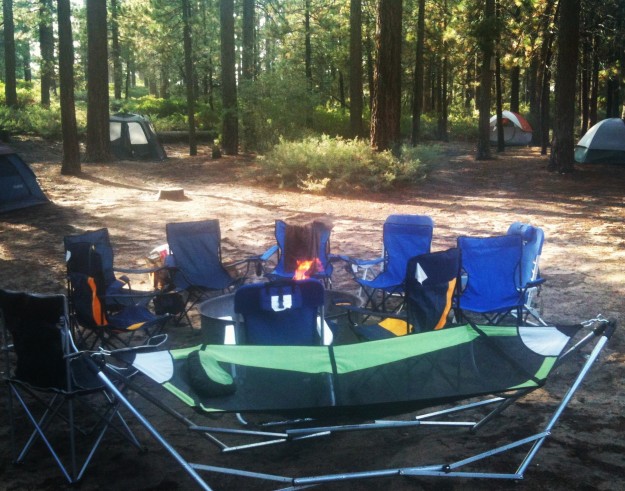 4) Watching him try to cook on a camp stove is completely endearing and surprisingly masculine. When it's your turn he looks at you adoringly (at least that's what you think that look means) and shakes his head, wondering how you just managed to turn the Bisquick pancake into a completely scrambled moosh pile. (Or maybe he was wondering how he married such a bad cook…)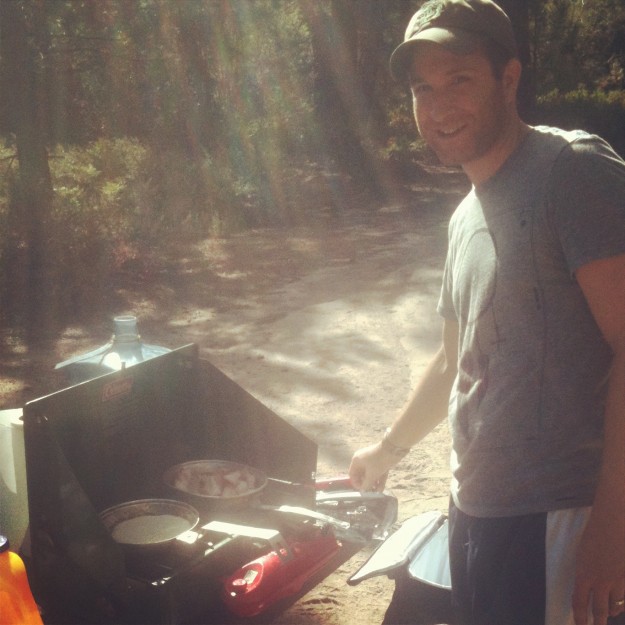 5) Getting some fresh air in the great outdoors makes you feel laidback and euphoric, and spending that time together lets you really disconnect from the stresses you had at work that week and coming up the following week and instead lets you reconnect with each other. Lack of cell service and wi-fi can be a very liberating thing (for a little while anyway).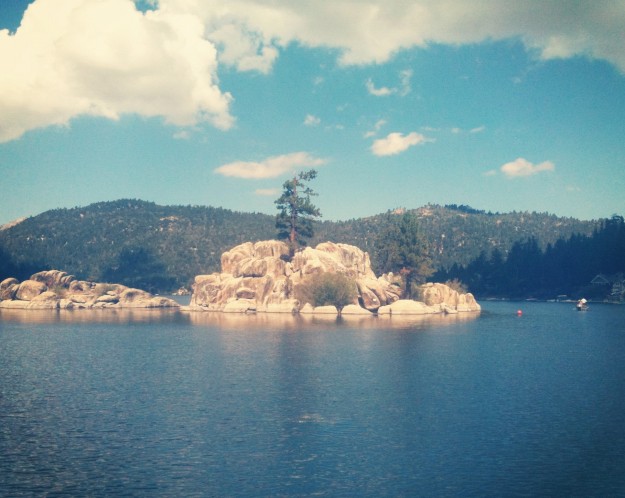 One caveat, though, is you realize the love of your life doesn't have an obsession with s'mores like you do. That's just weird, right?