Travel Guide Itinerary: Things to Do in Venice, Italy
When spending your one day in Venice, try to do two things:
Don't get lost.
Get lost.
Let me explain.
Venice is a zigzagging maze of a city and standard map rules don't seem to apply. The sooner you can get your bearings (and find your accommodation if you're staying there overnight) the more time you'll have to explore the city – and less time you'll spend lugging luggage around narrow, bumpy streets. But, as I'll go into more later in this article, getting lost in the winding wonder of Venice's streets is part of the charm of the city.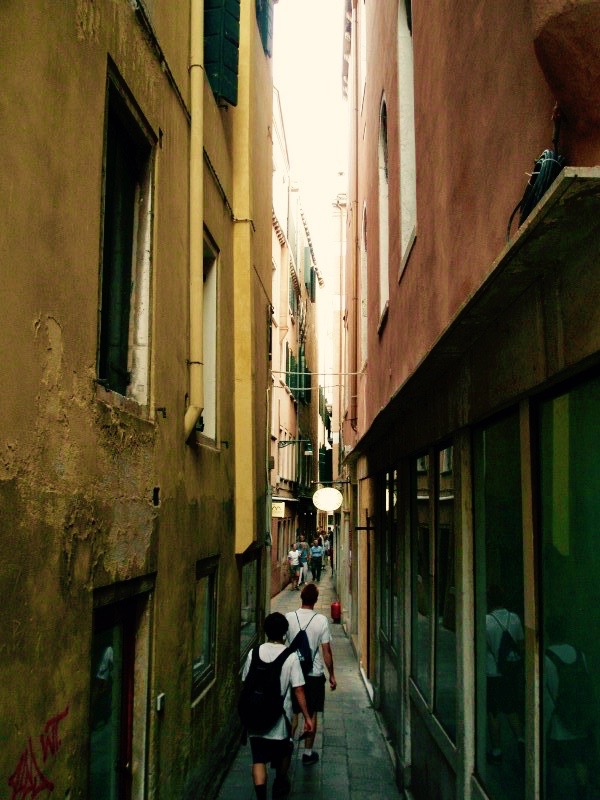 To help avoid the "I'm totally lost and my day in Venice has barely begun" issue, make sure you get clear, precise directions on how to get to your hotel before your arrival in Venice. Or, if it's just a day trip, to your first destination point and get your bearings from there.
St Mark's Square: An Ideal Place to Begin…and Feed Some Pigeons
A good starting point for spending one day in Venice is the famous Piazza San Marco (St. Mark's Square). Pigeons are everywhere in this square – you can decide for yourself if they're charming or kind of gross. I lean more toward charming, but that may only be because they're in the middle of a beautiful and grand Italian square.
The square is also a great place to head back in the evening for live music and delicious dining.
St. Mark's Basilica is on one end of the square and has a gorgeous, intricate exterior with an impressive golden dome. The basilica is open to the public and has all the typical beauty of a European church plus a neat extra with the upstairs level, which provides peaceful views of the square – so relaxing in fact that my friend and travel partner for the trip found a little area to rest and fell asleep! I momentarily thought she'd been kidnapped or something until she reappeared on the front steps of the cathedral a short while later.
Murano Glass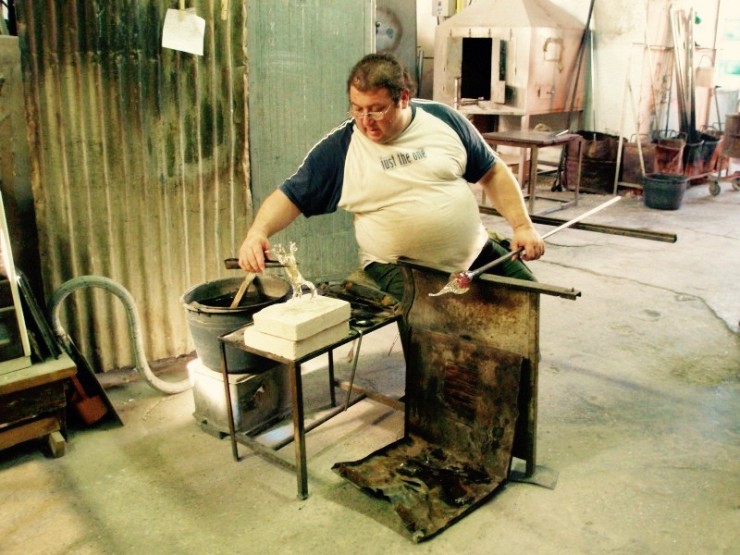 From St. Mark's Cathedral, take a water bus to Murano to witness some glass blowing. A lot of the shops have demonstrations so check times for these upon arriving and schedule one around your browsing. Murano glass makes a great – but fragile! – souvenir and gift. Be careful getting it home in one piece!
After you get your fill of Murano, head back to Venice and…
Get Lost in Venice!
As I mentioned earlier, this is truly part of Venice's charm. Wandering aimlessly through the various sized alleys and streets during your one day in Venice is the best way to experience the wonder of this unique city built on water. Throughout the walk you'll come to various intersections where a pedestrian walkway runs over a water alley through which a gondola or water taxi is sailing through. Seeing these water streets amidst the twists and turns of the land streets is truly magical.
A Gondola Ride: Is it Worth it?
Can you experience all there is to Venice without an expensive gondola ride?
The answer is yes…but, do you really want to? A gondola ride is quintessential Venice and you don't want to risk regretting not doing it someday.
I speak of this from experience. I was in Venice with a good friend of mine and we decided a gondola ride was more for romance anyway and that we'd be better off saving our money and going on a gondola ride our next time in Venice, presumably with a romantic partner. Well, I have been back to Italy several times since then, but have not made it back to Venice yet. I still think I will someday, but if it happens that I don't, I'll probably wish I'd just paid the money to do the gondola ride all those year ago.
So there you have it. Spending one day in Venice is all about getting your bearings, having a cappuccino or lunch in a charming square, marveling over glass masterpieces, and losing yourself in the streets and canals of Venice.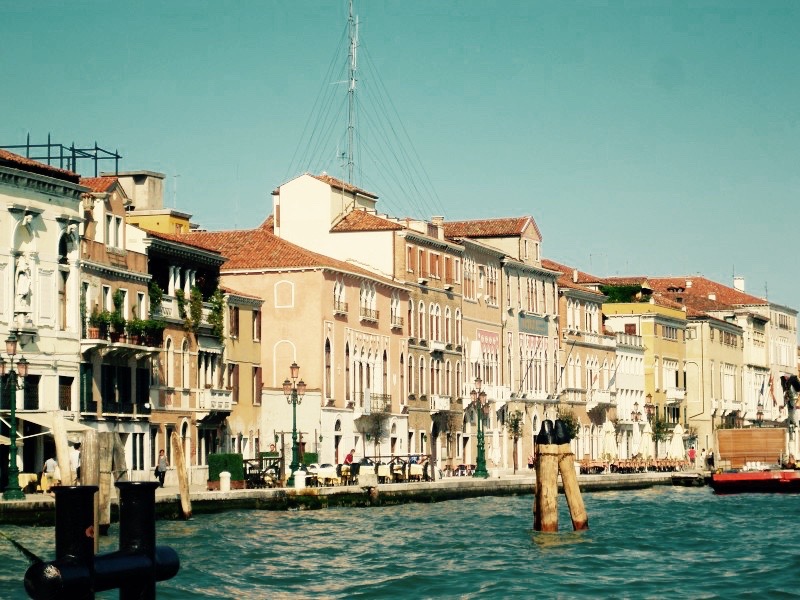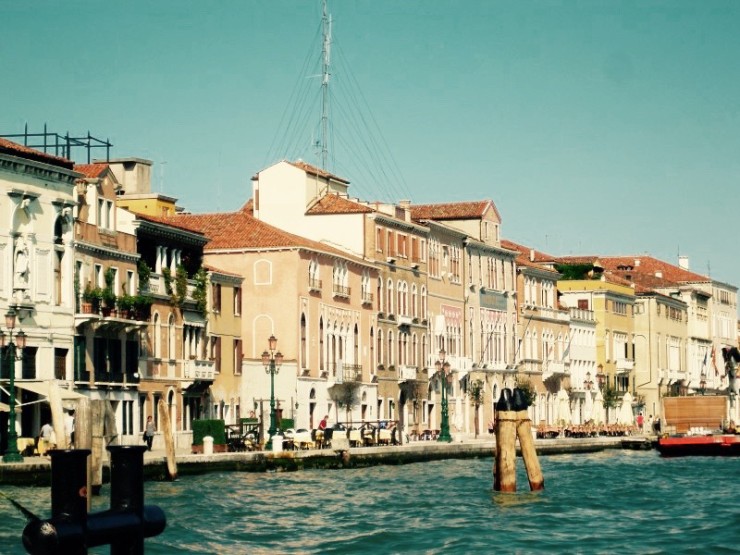 And possibly – a gondola ride.
Pin to read these tips again later!
Note: This article was originally published on February 25, 2011; updated on October 8, 2015.