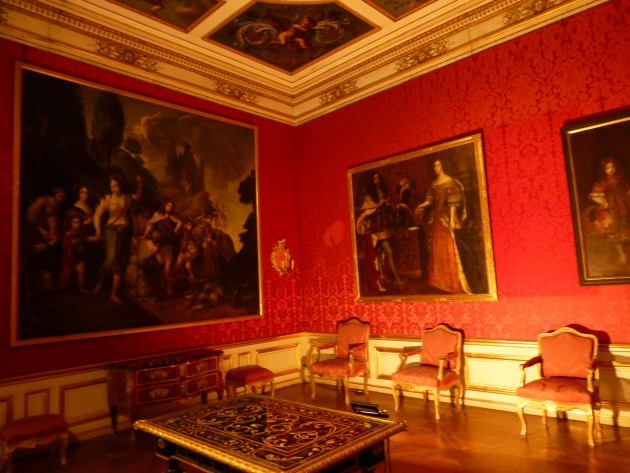 When I first saw that Schloss Nymphenburg was located 20 minutes outside the city and consisted of multiple tram switches, I wasn't sure it was going to be worth it. Another palace or castle in Europe? It couldn't be that extraordinary. Turns out…Schloss Nymphenburg is.
From the last tram stop (the Schloss Nymphenburg stop on Tram #17), it's a good 5 minute walk to get down the long tree lined street to the palace. Luckily, the walk up the path to Schloss Nymphenburg is ideal for picture taking.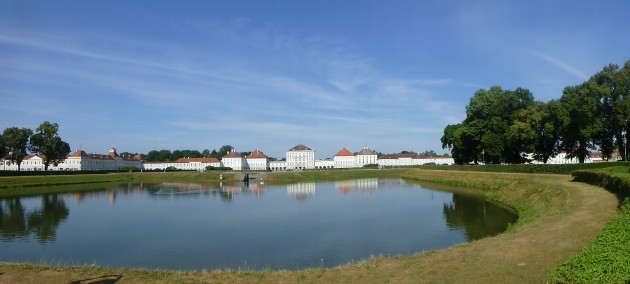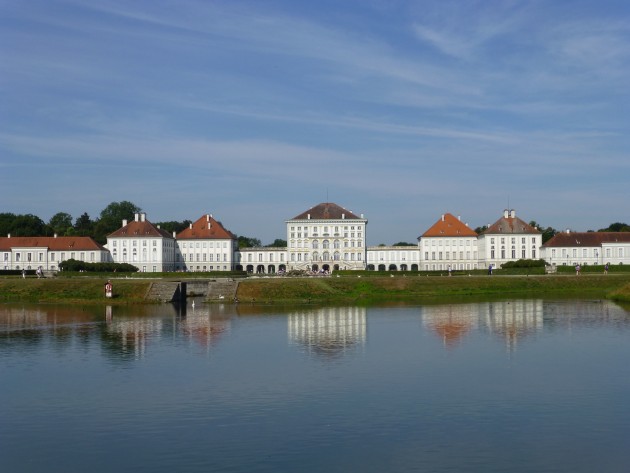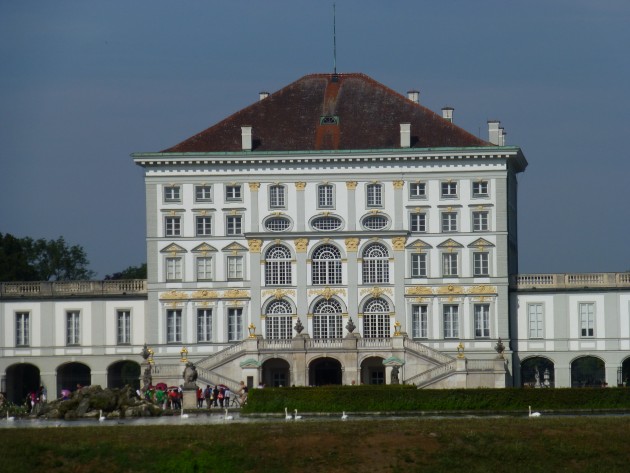 Schloss Nymphenburg was the summer palace for Bavarian royalty and can attribute most of its grandeur to Duke Maximilian Emanuel, who in 1663 began construction to transform the small country estate that existed on the land (a gift to his mother from his father upon his birth) into a palatial, Baroque residence.
Once inside you have a choice of two different ticket options. A €6 ticket to visit the Palace and grounds or an €11.50 combo ticket that includes the Museum of Nymphenburg Palace and the park palaces. As I didn't want to spend my entire day at Schloss Nymphenburg, I opted for the €6 ticket and started my palace tour in the majestic Festival Room, which was used family celebrations, including Ludwig II's baptism.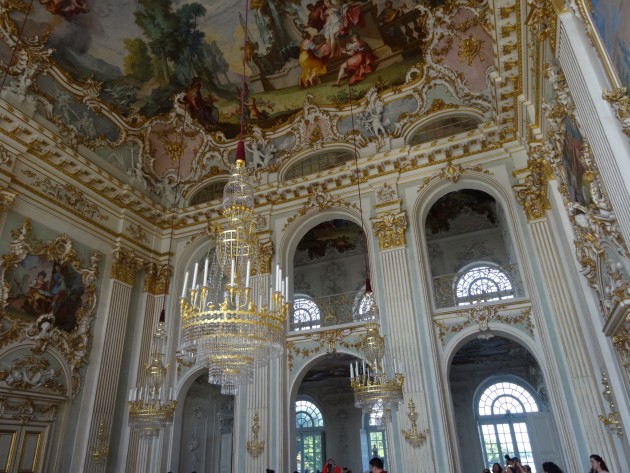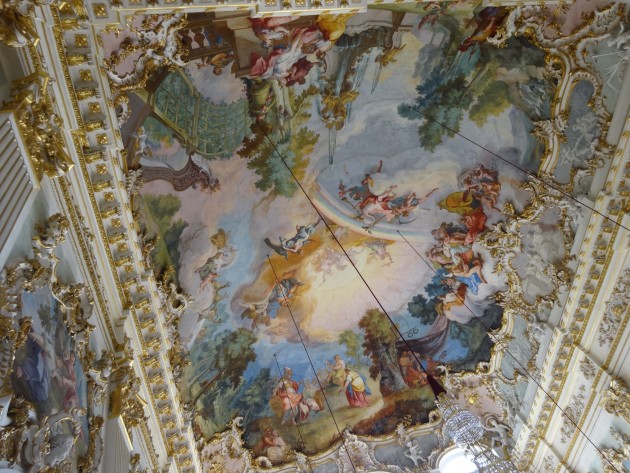 The Festival Room was the first of many rooms in that palace that were memorable and made me glad I visited Schloss Nymphenburg. There was also King Ludwig I's Gallery of Beauties, a room solely dedicated to beautiful women. A beautiful room in and of itself was the Green Gallery.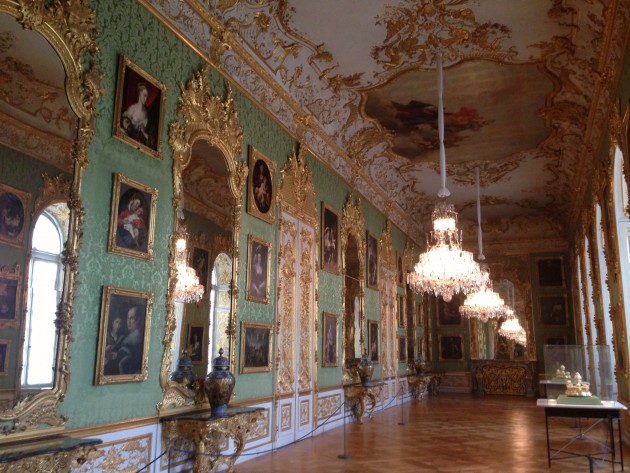 In one of the rooms of the palace, a stunning rock chandelier from the 1800s and which weighs 40 kg hangs from the ceiling.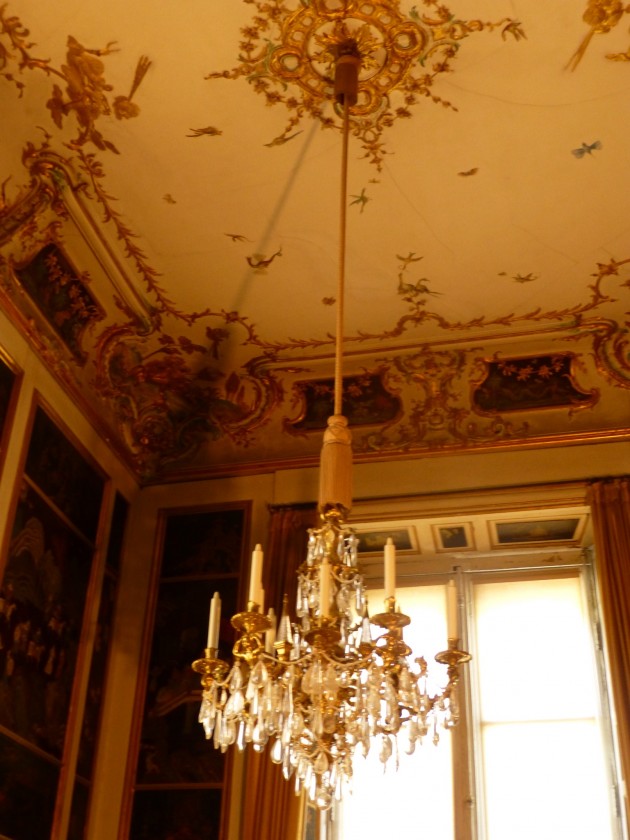 The Chine Lacquer Cabinet stood out due to its oriental façade amidst the Baroque decoration in the rest of the palace. The painted cabinets show scenes from everyday life in China and date back to 1763.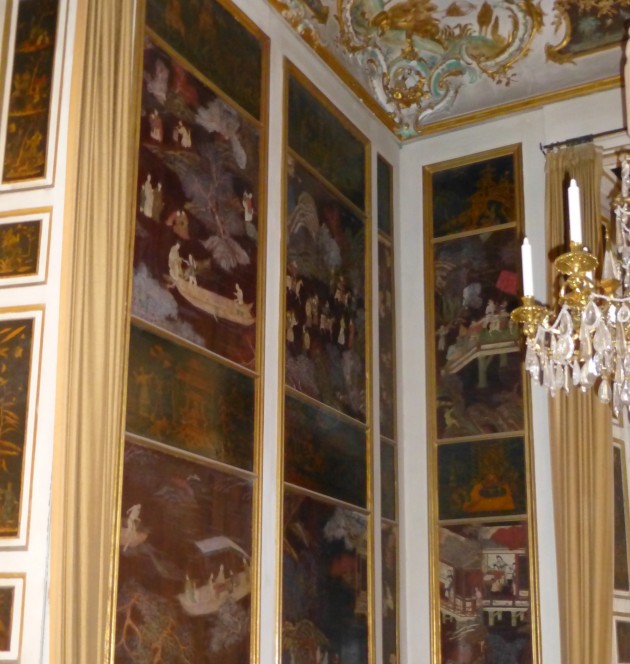 As a writer, I was also unsurprisingly intrigued by a simple looking room that turned out to be the writing cabinet of Elector Carl Theodor.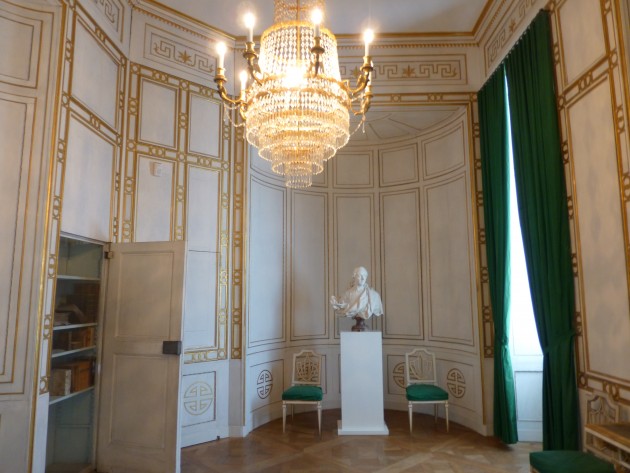 The queen's bedroom, which belonged to Queen Caroline, still has its original furnishings from the early 1800s. This bedroom was also noteworthy as the Queen gave birth to King Ludwig II in it.
Lastly, there were more of those lovely garden views.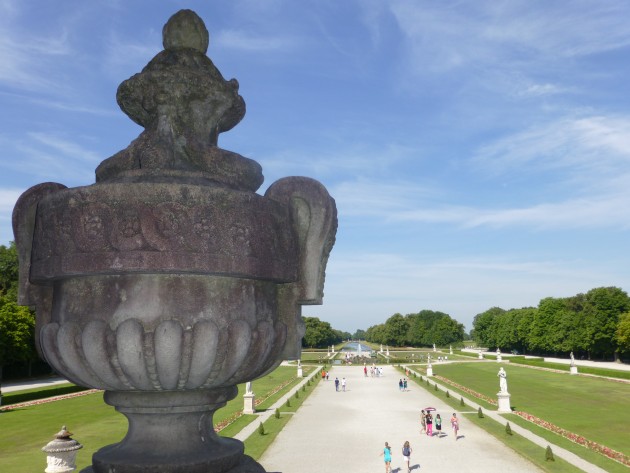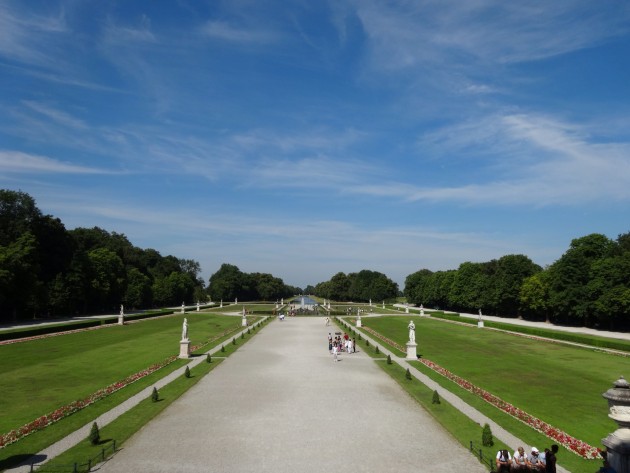 For more information on Schloss Nymphenburg and other sites to visit in Munich, purchase my eGuidebook for Kindle, One Day in Munich, for just $2.99 on Amazon.