One Day in Vienna, this Happened…
Drinking Viennese Coffee and Soaking up the History of Schonbrunn Palace
When I think of Schonbrunn Palace in the city of Vienna, Austria, I probably should think of the fact that it was home to some of the most impressive figures in Vienna's decorated history, but to be honest, the first thing that comes to my mind is Viennese Coffee, because I had my first at the top of the Schonbrunn Palace grounds at Gloriette Cafe and it was amazing.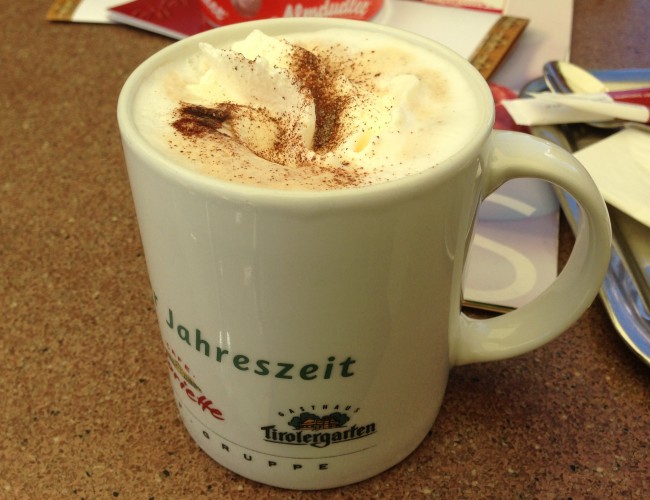 If you're a coffee lover, let me tell you, it doesn't get much better than Viennese Coffee. The other great thing about having Viennese Coffee at the cafe in Schonbrunn Palace is you see views like this…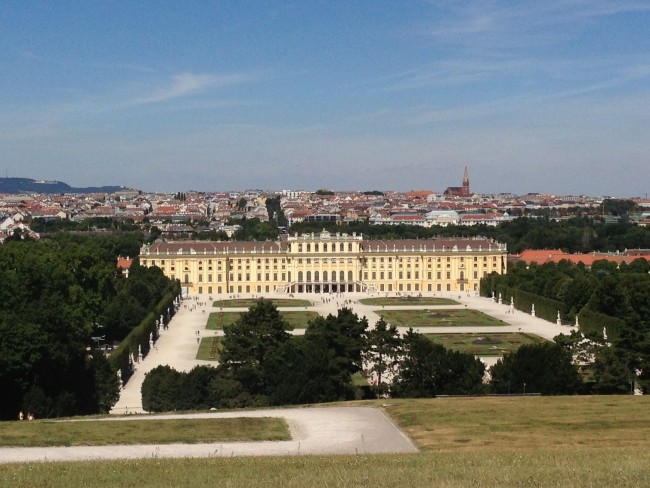 and like this…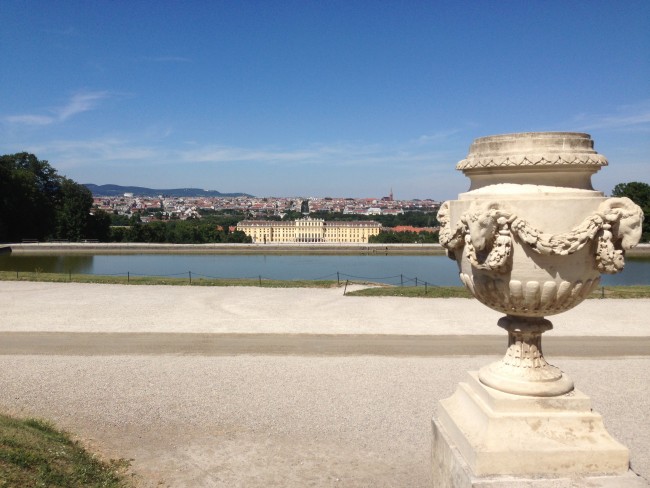 and also like this…
Then while sipping Viennese Coffee in Schonbrunn Palace, you remember everything you've just seen and realize you're drinking your chocolatey coffee on the grounds of a lot of Vienna history.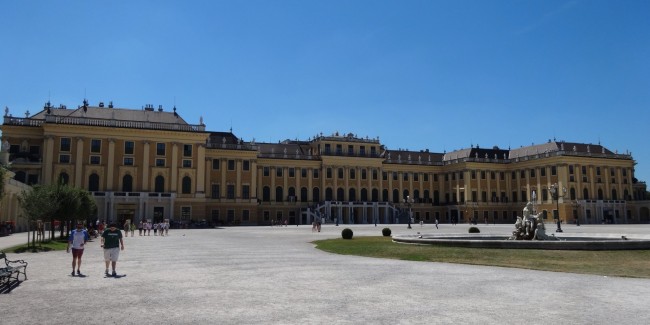 Schonbrunn Palace was the summer residence of the Habsburgs in Vienna. After the original palace that stood on the grounds was destroyed in 1683, a hunting lodge was put up instead. The hunting lodge stayed until Maria Theresa rose to power; she had the lodge reconstructed into the glorious Schonbrunn Palace and spent summers there. Her servants numbered in the hundreds and the buildings and grounds of Schonbrunn reflect that as there had to be enough space for her servants to live there, too.
Schonbrunn Palace is also the place where Franz Josef died, where the beloved Sisi lived and had her ankle-length hair groomed for hours each day, where a 6-year old Mozart performed, and where Maria Theresa would hold secret strategy meetings with her most trusted advisors.
One thing you'll note of Schonbrunn palace is how warm the coloring of the palace feels. That also is thanks to Maria Theresa who had the palace decorated in walnut paneling with plenty of ornate touches and décor in predominately browns and reds.