Our Favorite Cities in Europe to Add to Your Bucket List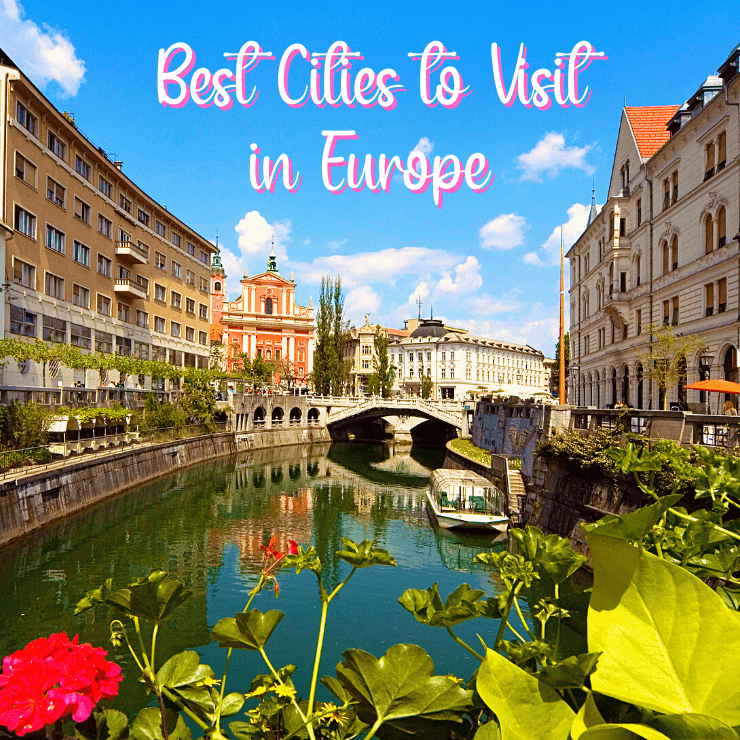 This is nearly an impossible list to put together. After all, Europe is home to some of the most historic and enchanting cities in the world, spread across more than four dozen countries. Still, when it comes to bucket-list destinations in Europe, these cities stand out.
Lagos, Portugal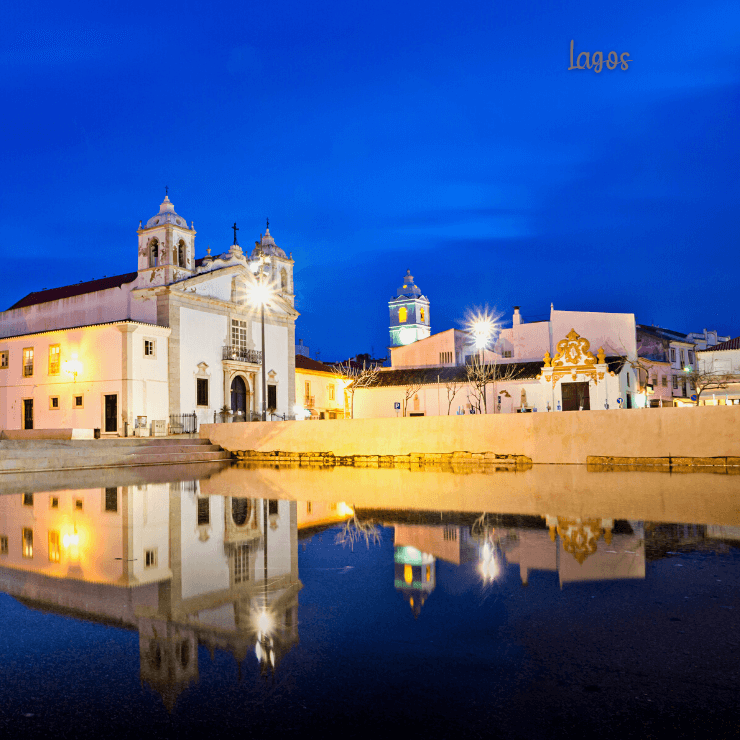 Surrounded by striking sandstone cliffs, Lagos is a gorgeous city that perfectly mixes small-city vibes and historic sites with plenty of options to enjoy the outdoors.
This small city in southern Portugal, about four hours from Lisbon, is considered the gateway to the fascinating Algarve region, providing plenty of opportunities to explore some of the best spots the country has to offer.
Aside from that, simply spending time relaxing by the beach or finding hidden stretches of sand by hiking over cliffs is an absolute treat. Plus, the town's historical center is dotted with fascinating historical attractions, museums, and forts. 
—> Read More: One Day Itinerary for Lagos, Portugal
Berlin, Germany
The German capital is one of the biggest cities in Europe, creating a perfect destination for those who love getting lost in concrete jungles.
Berlin is a city that is full of history, and you'll be able to find plenty of reminders of times gone by as you wander its streets. Contrary to big cities all over the world that are constantly renovating themselves, Berlin locals are all about preserving their cityscape and transforming historic spots rather than tearing them down in order to build something new.
Berlin is also known for its somewhat underground scene and its quirky attractions, making it one of the best cities to visit in Europe for art lovers and those who enjoy the weird and the wonderful.
—> Read More: Ultimate One Day Itinerary for Berlin, Germany
Malaga, Spain
History as old as time, a chic cosmopolitan scene, and beachside goodness are the staples of this city on the coast of Spain.
Thanks to the fact that Malaga sees sunny days pretty much year-round, it makes for one of the best cities to visit in Europe for warm weather no matter the time of the year you visit.
Here, you'll find high-end beach clubs, parties that go on well through the night, and fine-dining restaurants you won't be able to get enough of.
If that's not your scene, however, Malaga is also a wonderful destination for history lovers and those who enjoy exploring the outdoors. There are plenty of incredible historical buildings spread all over, all of which depict the complicated history of Malaga – you'll love the Mudejar architecture you'll see that's left behind from the time when the Moors ruled the city.
Lille, France
Once an industrial powerhouse in northern France, Lille is now considered one of the most important cultural and architectural centers of the country.
Located only 160 miles away from Paris and under 70 from Brussels, Lille makes for a perfect hub to explore other incredible cities in Europe at lower prices, but spending at least a few days exploring the town itself is highly recommended as it is one of the most underrated destinations in France.
The entire city is dotted with incredible architecture, including the Cathedral of Notre Dame de la Treille and the Citadelle Park, which was built by Louis XIV. If you're into art, you can head over to the Palace of Fine Arts, where you'll find works by Monet, Rodin, Picasso, and plenty of other famous European artists. 
Seville, Spain
As the capital of the Andalucia region in Spain, Seville is one of the most exciting cities to visit in Europe as it combines delicious food, an incredible wine scene, historical attractions, and architecture as impressive as it gets.
While it may sound like just another Spanish city, exploring Seville's streets is guaranteed to leave even the fuzziest of travelers in absolute awe. The history of this city is as old as time, and it has been ruled by many different cultures throughout the centuries – you'll find an enormous Baroque Catholic church right next to a Moorish tower.
Florence, Italy
Known for its rich Italian heritage, Renaissance art, and unraveled architecture, Florence is the ultimate place to be for those looking for a culture-filled destination in Europe.
This gorgeous Italian city is crammed with glorious art, world-class restaurants, and stunning streets and alleys no matter where you turn. Getting to see some of the most important masterpieces of artists like Michelangelo and Leonardo da Vinci is reason enough to visit, but you'll also find plenty more to keep you entertained, including cinemas, theaters, wine, and plenty of festivals and exhibitions.
What's more? Florence is surrounded by the alluring Tuscan countryside, which means it acts as a perfect hub to explore this beautiful region of Italy. Monti del Chianti, San Gimignano, Assisi, and Monteriggioni are just a few of the best Tuscan destinations you can visit from here. You can also opt to head over to famous Cinque Terre for some seriously colorful beach time, or to Montalcino and Montepulciano for some world-class wine tasting.
—> Read More: Most Romantic Cities in Europe
Ljubljana, Slovenia
Ljubljana is the capital of Slovenia and acts as the perfect starting point to explore Eastern Europe.
Although small, Ljubljana is extremely charming and full of life, and most visitors quickly proclaim it their favorite city in Europe after just a few days here.
Thanks to the fact that it's a major student town, Ljubljana rarely ever sleeps, and its entire downtown is filled with charming cafés, budget-friendly restaurants, and bars. Historical attractions are huge here, with the lovely Ljubljana Castle and quirky Dragon Bridge being just a few of them.
As a bonus, Ljubljana is located a stone's throw away from plenty of incredible destinations that make for a perfect day trip, including the alluring Lake Bled, Kamniška Bistrica River Valley, Postojna Castle and Cave, and more.
—> Read More: How to Have the Perfect Day in Ljubljana
Did we miss any of your favorite cities in Europe? Which iconic or under-the-radar cities would you add to this list?
—> Read More: Swoon-Worthy Hotels to Stay at in Europe